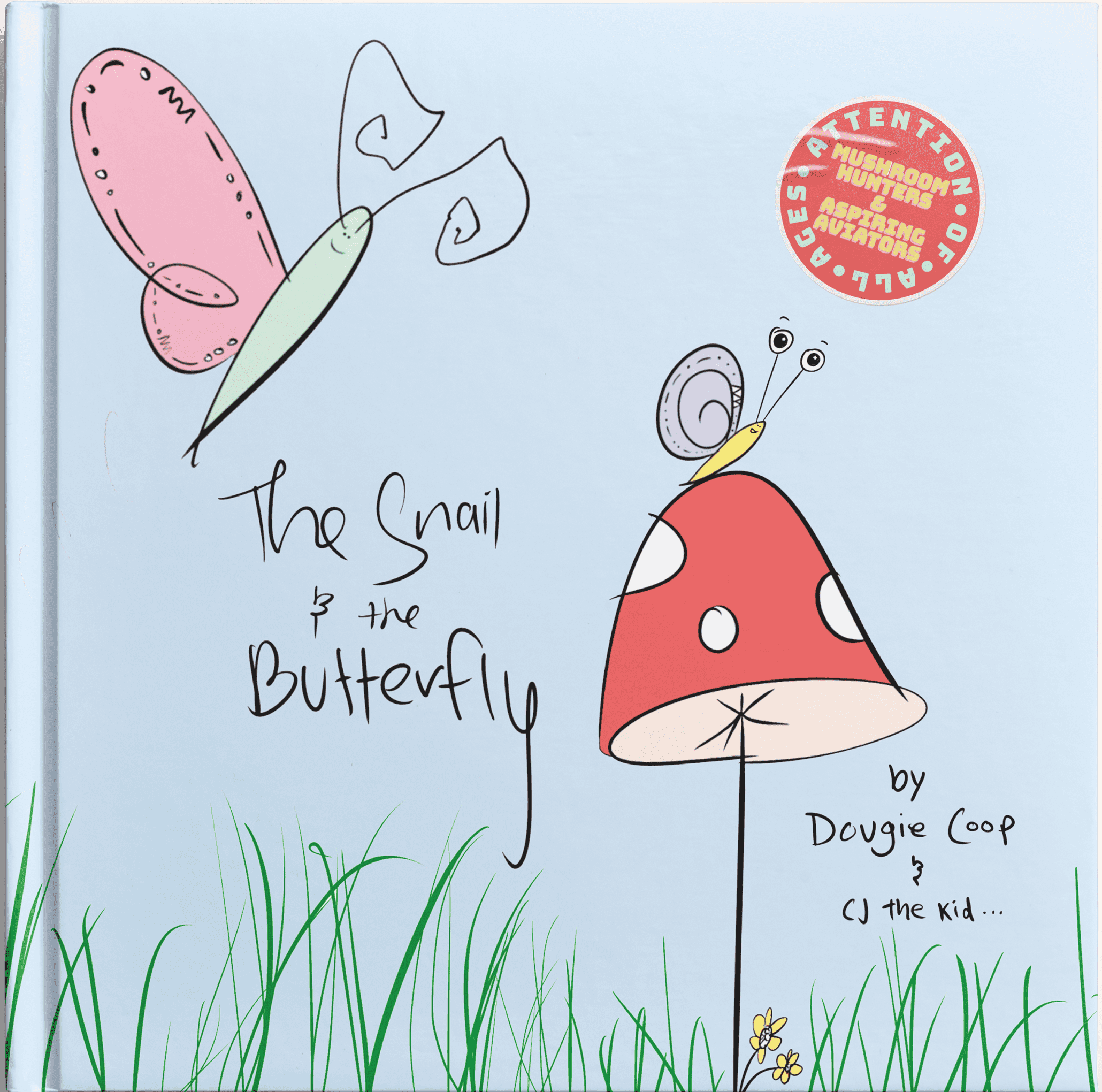 By DOUGIE COOP & CJ THE KID
The Snail And The Butterfly
Children's Book
Meet A Special Snail & Wise Butterfly In This Inspirational Children's Book For Preschoolers & Ages 4-7 That Is An Educational, Engaging Story for Kids and Popular Picture Book About A Young Snail Who Wanted To Fly And An Old Butterfly Who Questioned Why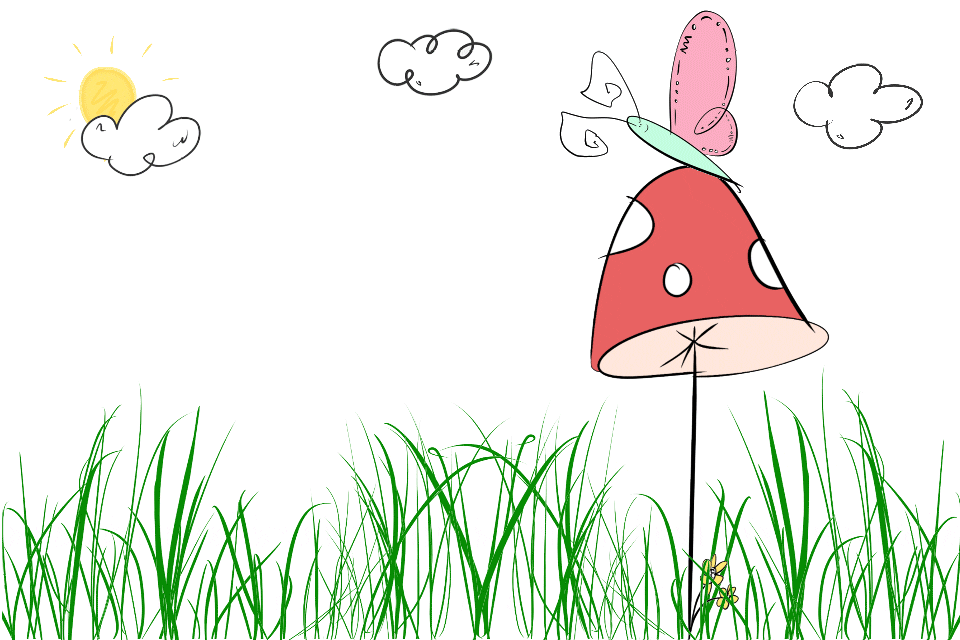 Little Snail, crawling from below, is there some place you're trying to go?
Every day you squirm and struggle up the side, but at some point, you get scared and curl up and hide.
Old butterfly, by my side, teach me please, how to fly.
To soar above the earth below, escaping the fear and scariness we'll all know.
Award-Winning Author
Dougie Coop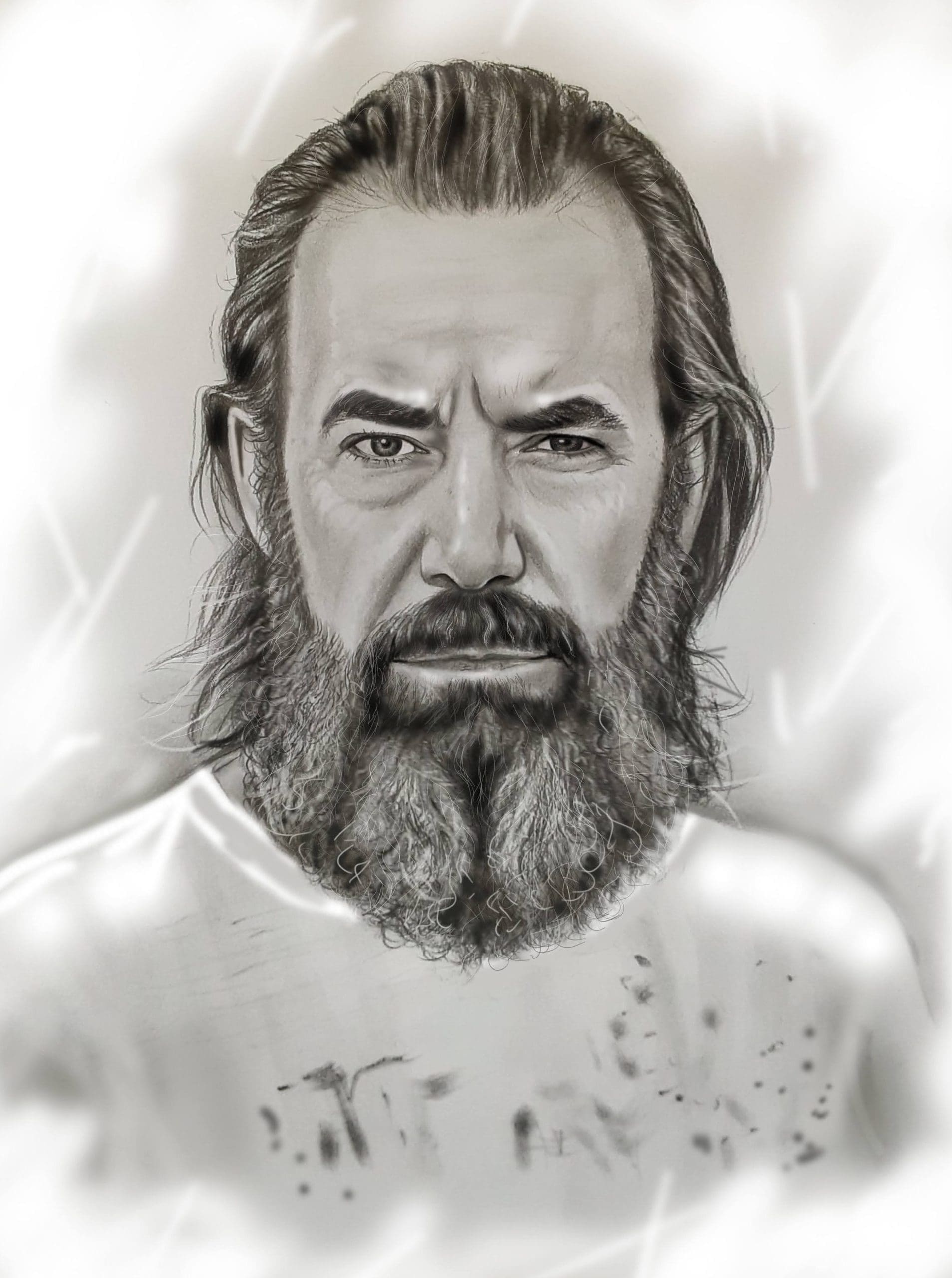 Author Dougie Coop, or better known under his award-winning literary fiction and thriller pen name Doug Cooper, is the author of the literary novels Outside In, The Investment Club, Focus Lost, and host of the podcast, The Store Next Door. Always searching, he has traveled to over twenty-five countries on five continents, exploring the contradictions between what we believe and how we act in the pursuit of truth, beauty, and love. The Snail And The Butterfly is his first children's picture book.
ACCLAIMED ARTIST
CJ the Kid
Artist Christopher Jhureea, known as CJ the Kid in the creative world, has danced in television commercials, films, and in theatrical productions from Australia to the United States, including three years in a Cirque du Soleil show in Las Vegas. Sharing free-flowing imagination and color with the world is how he interprets and answers life's complex questions and also as a reminder to himself and others that we should always have fun and keep the kid alive in ourselves. The Snail And The Butterfly is his first children's picture book.
Other Books by Dougie Coop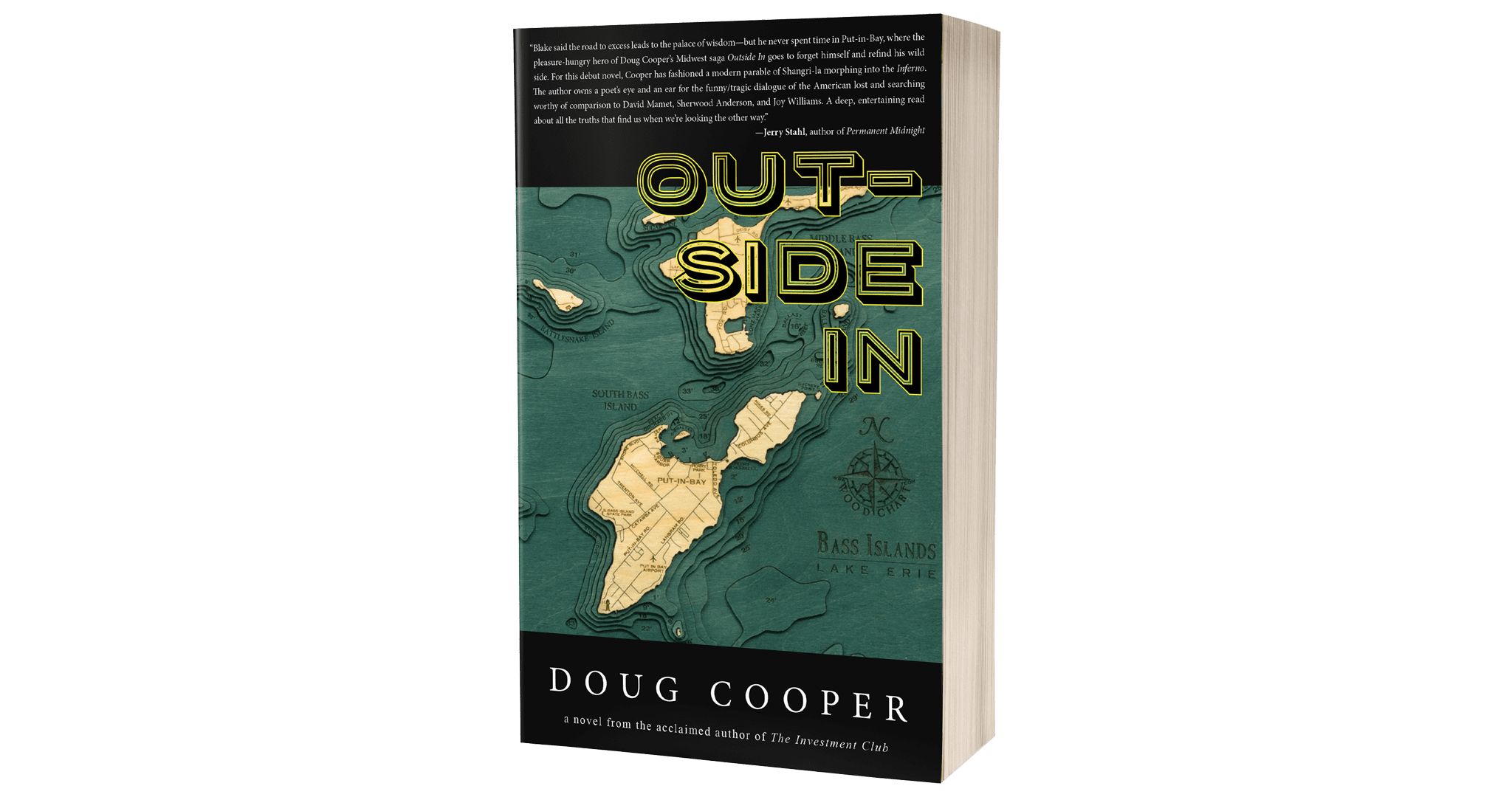 Outside In
A teacher escapes to an island in Lake Erie and becomes the opposite to understand who he truly is.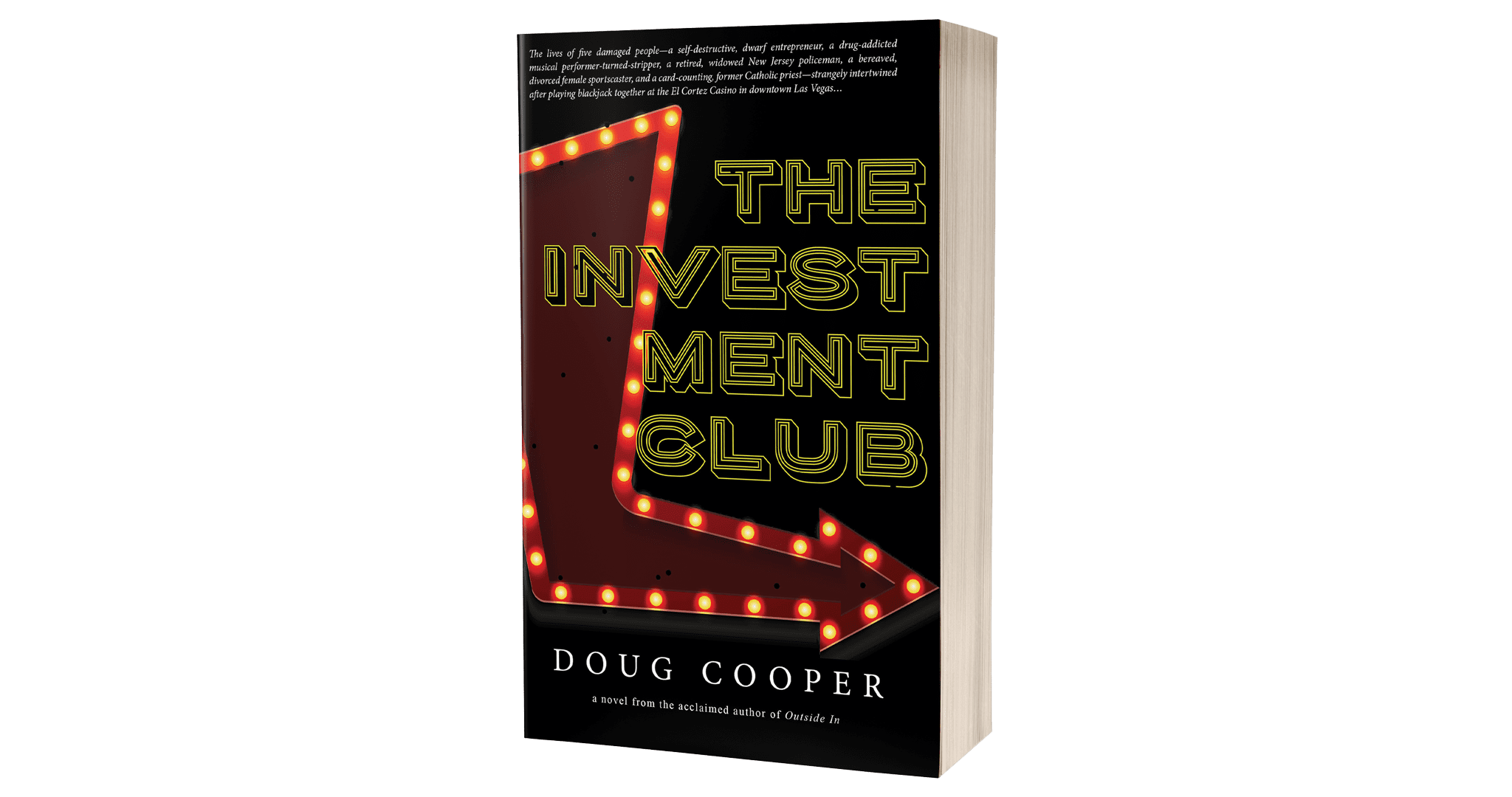 The Investment Club
Five broken people meet at a blackjack table in Vegas and discover the greatest investment is in each other.