Embark on a journey through Doug Cooper's remarkable transformation from writing compelling adult literary fiction and thrillers to penning enchanting children's stories. Introducing The Snail & The Butterfly, an inspiring tale of juvenile fiction that resonates with readers ages 4-7 and answers the question "What books are appropriate for a 4-year-old or what books should my 7-year-old be reading?"
Choosing Books for Your Young Ones
When wondering how to choose books for preschoolers, consider those that ignite curiosity, nurture imagination, and are visually appealing. Doug Cooper's The Snail & The Butterfly anchieves all three, with a plot that encourages young readers to explore the pursuit of dreams, perseverance, and the importance of personal relationships for children.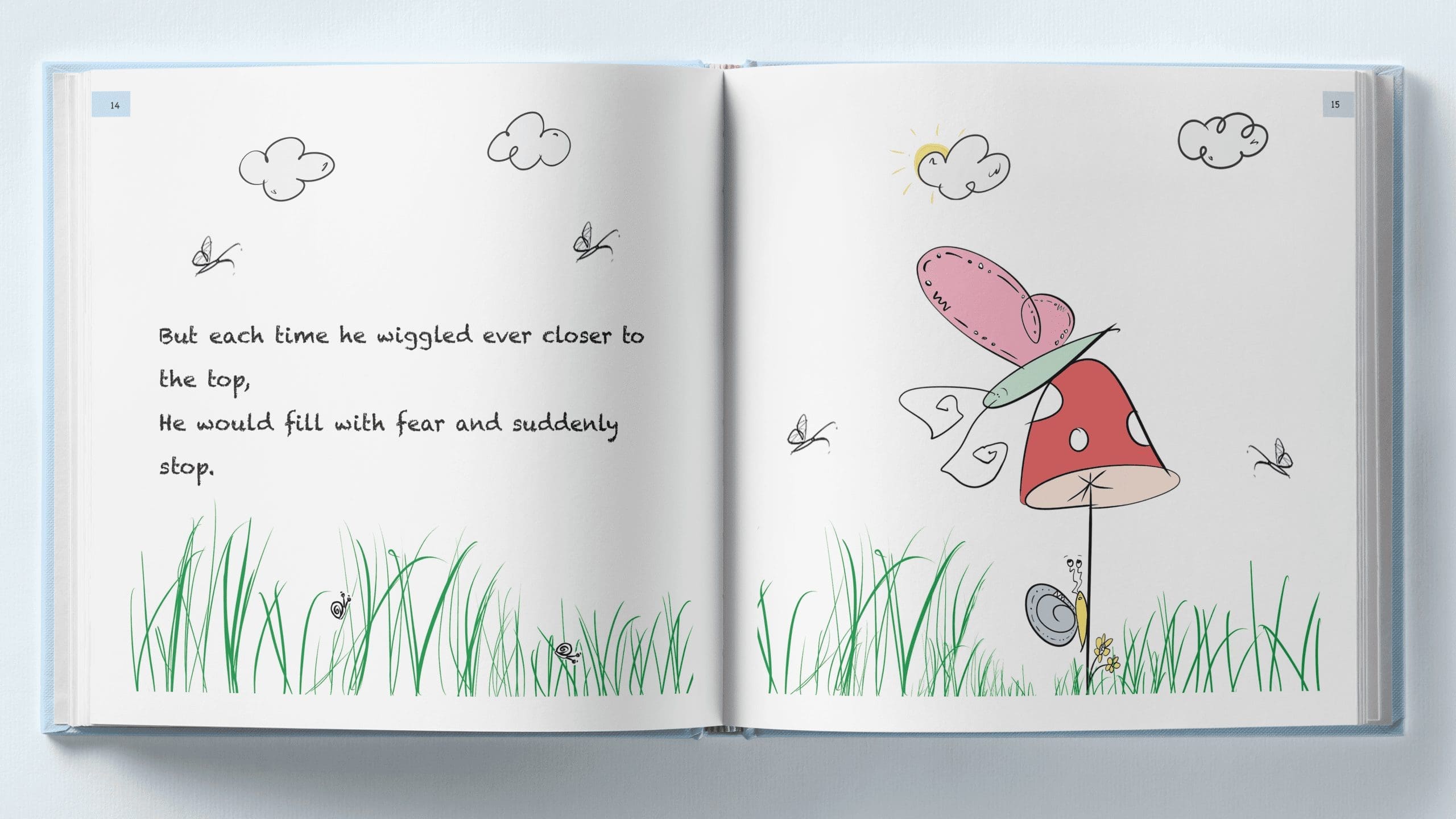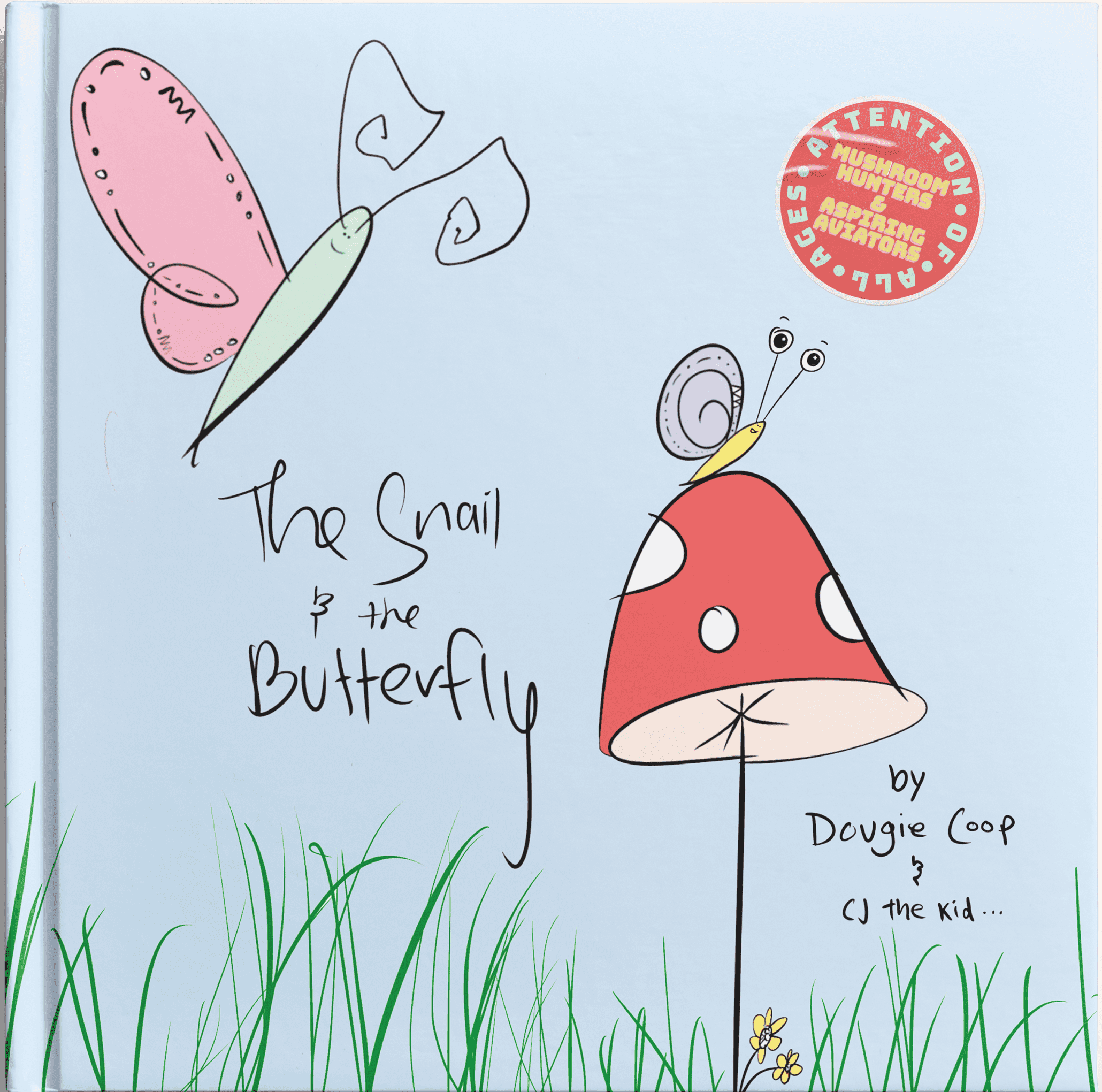 Revealing an Exceptional Artistic Collaboration 
A unique collaboration between Dougie Coop and the gifted Australian illustrator, CJ the Kid, gives The Snail & The Butterfly its soul. Complemented by CJ's vivid, whimsical illustrations, this heartwarming creation is the result of a creative endeavor spanning continents. Get a copy of this touching children's book from your local bookstore today.
Destined to Be a Literary Classic
While finding the most popular children's book title is difficult, given the abundance of fantastic literature available, Doug Cooper's The Snail & The Butterfly is certainly a strong contender. With its engaging storytelling and beautiful illustrations, it holds universal appeal, resonating with children and adults alike.